CUMIBOND 130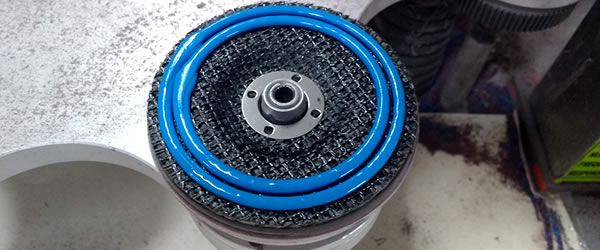 CUMIBOND 130 is a single-part epoxy adhesive, curable at elevated temperature. This structural adhesive is toughened for excellent shear strength along with maximum impact resistance. CUMIBOND 130 is ideal for bonding a wide range of materials including metals, ceramics and composites.
Features & Benefits
Excellent adhesive strength
Easy to use – no mixing required
High shear strength
Good impact strength
High temperature resistance
Good resistance to chemicals
CUMIBOND WRAP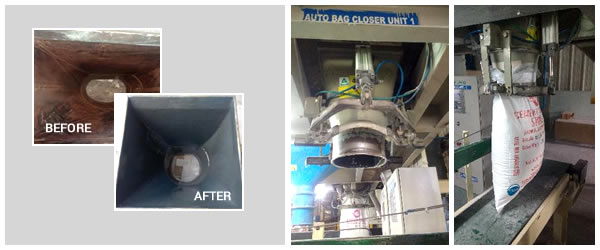 CUMIBOND WRAP is a two component, toughened, Silicon Carbide filled Epoxy Adhesive / Putty system for performance bonding, sealing & Coating applications. This system comes with very long working life of 12-24 hours at RT.
Features & Benefits
It bonds well to a wide variety of substrates
Metals, Composites, Ceramics and many rubbers and plastics can be bonded using this adhesive
It is capable of withstanding rigorous thermal cycling applications
It can be used as an abrasive resistant coating system
CC PRODUCTS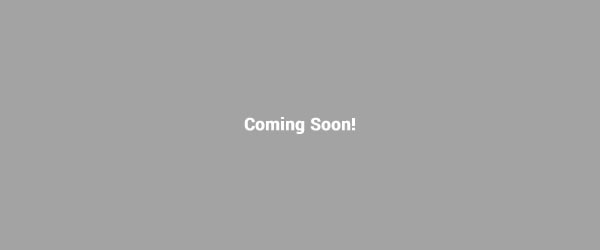 CUMI introduced Construction chemicals in 1987 in Prodorite division, mainly catering to industrial customers. Our retail network is recently launched with product ranges from concrete admixtures, waterproofing chemicals, grouts, repair mortar, bonding & jointing agents, curing compounds, adhesives and sealants.
Our products are featured to provide excellent concrete strength, superior waterproofing, UV protection, easy to use, reliable quality and complete construction protection environment.
Major application areas are Basements, RCC columns, roof slabs, terrace, water tanks, bathrooms, swimming pools, Tile lining areas etc.
CUMI WEARSHIELD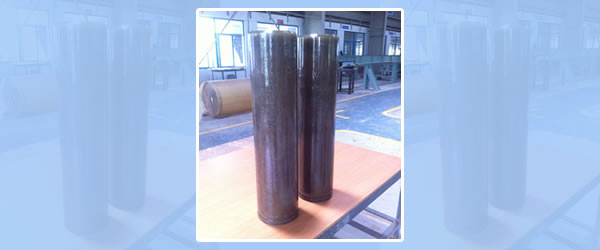 Prodorite Division had acquired technology from USA for manufacturing of Abrasion Resistant FRP (AR FRP) products targeting the upcoming Flue Gas Desulphurization (FGD) market in India. FGD is used in Coal fired thermal power plant to control the emission of SOx and NOx. The spray system and the piping which handles Lime slurry are essentially made of AR FRP and had been a success in US and Europe for the last 40 Years.
Pipes and fittings in the digester is exposed to harsh application conditions of wear, steam and acid. Our technical service offered WEARSHIELD products for this application and brought down the replacement to 30% and thereby increased the flexibility in the operation. This product range can be replaced an import substitution of a ceramic material also for wear application.
NEW PROCESS: INFUSION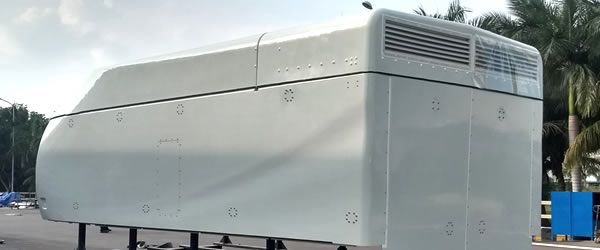 The reinforcements are placed in the mould as dry, often combined with cores or other special inserts. Vacuum is then applied to compact the reinforcements and eliminate air. Resin introduced with the vacuum drawing the resin throughout the reinforcement.
Very large parts can be made
Components results in very low void content
Excellent mechanical properties due to high glass content
Environmental friendly as no resin exposure